Calendar 2015-16
October 1
October Rent Due (Family Housing)
Payment Due - Fall-Winter Semesters Agreements - #4 of 10
October 11
Late fees assessed to past-due accounts
October 15
Fall 2016 Admissions Applications Open
November 1
November Rent Due (Family Housing)
Payment Due - Fall-Winter Semesters Agreements - #5 of 10
November 11
Late fees assessed to past-due accounts
News Features
The admission application for the Fall 2016 school year will open on October 15, 2015.
Admitted new freshmen receive room selection date(s) and times which are determined by the completion date and time of the admission application. Available housing options are dependent upon what is available on any given room selection date.
As we receive students' termination notices and cancellation requests, the apartments are made available for contracting at 4:00pm, Monday-Friday.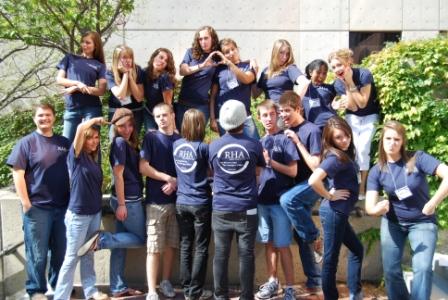 Join RHA! Click here for more information.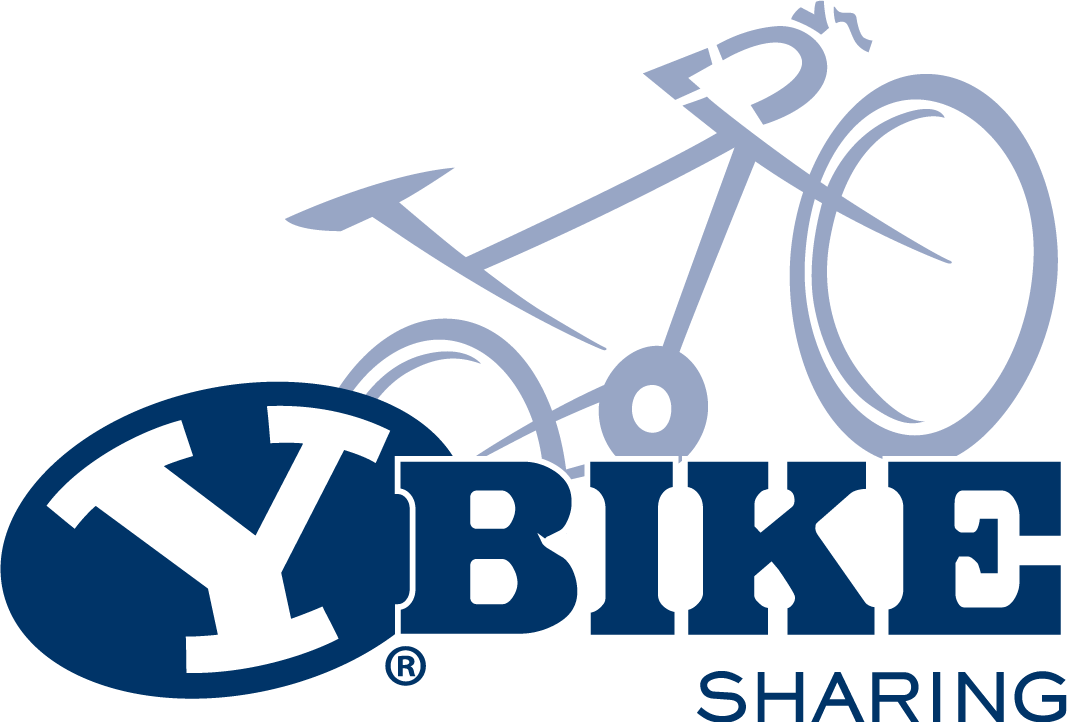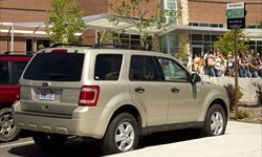 Need a way around? Check out BYU's Bike Sharing Program, or the BYU Car Sharing program, powered by Enterprise Rent-A-Car.