Calendar 2015-16
July 1
July Rent Due (Family Housing)
Payment Due - Fall-Winter Semesters Agreements - #1 of 10
Payment Due - Summer Term Agreement - #2 of 2
July 11
Late fees assessed to past-due accounts
August 1
August Rent Due (Family Housing)
Payment Due - Fall-Winter Semesters Agreements - #2 of 10
August 11
Late fees assessed to past-due accounts
August 15
Summer 2015 Agreement Ends - Check-out by 10:00 a.m.
August 26
Fall-Winter 2015-16 Agreement Begins - Check-in after 10:00 a.m.
September 1
September Rent Due (Family Housing)
Payment Due - Fall-Winter Semesters Agreements - #3 of 10
September 11
Late fees assessed to past-due accounts
News Features
Move-In information is now available for the Fall-Winter 2015-16 semesters!
Wyview Park and Wymount Terrace have availability for Student Families!
On-campus residents should obtain BYU parking registration and park in appropriate university parking BYU lots. Parking on neighboring residential streets causes congestion and inconvenience and is discouraged.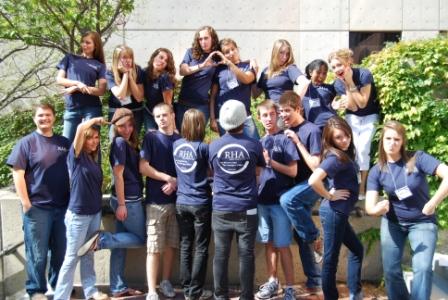 Join RHA! Click here for more information.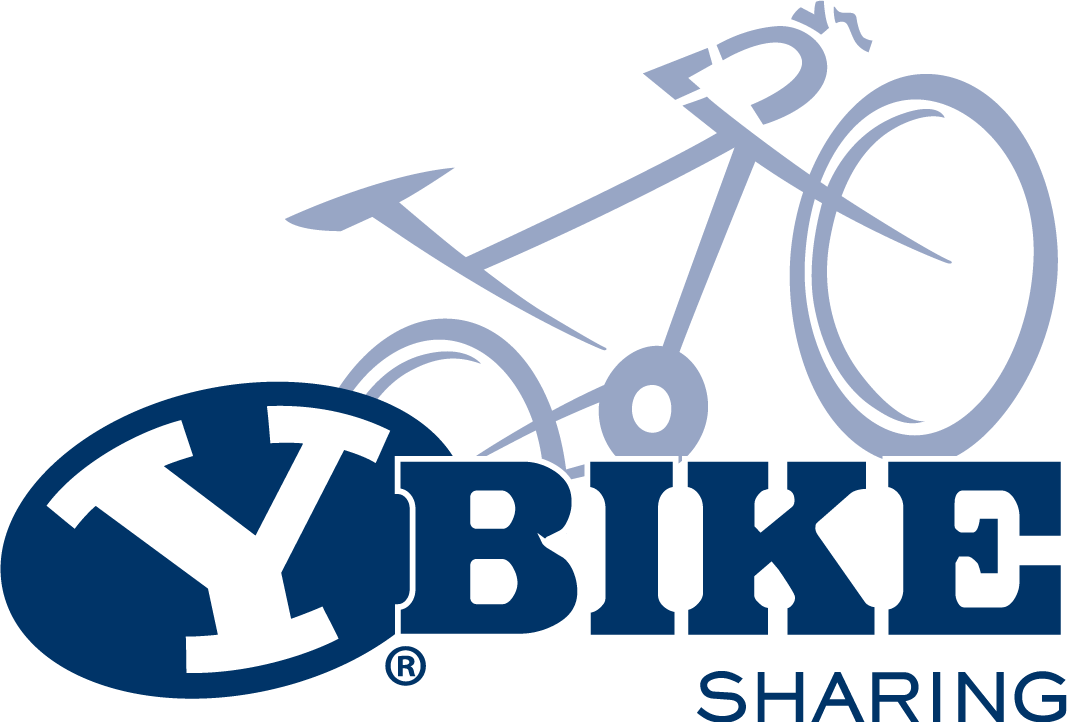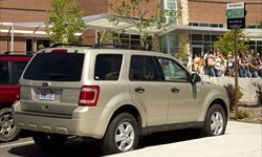 Need a way around? Check out BYU's Bike Sharing Program, or the BYU Car Sharing program, powered by Hertz 24/7.